HuffPost may receive a share from purchases made via links on this page. Prices and availability subject to change.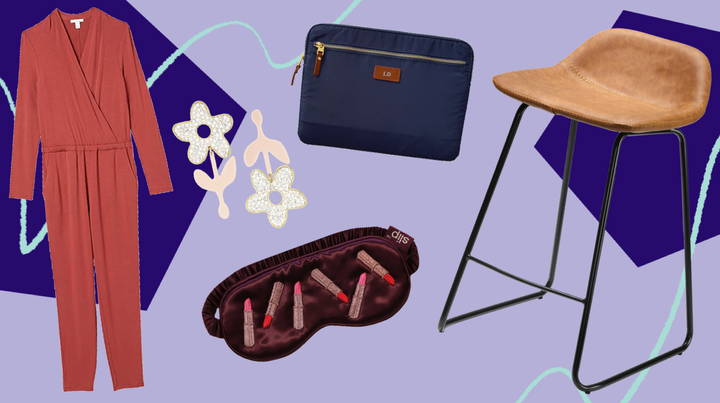 Welcome to "Would Recommend" — a collection of our shopping editors' favorite finds on the internet, brought to you by HuffPost Finds.
November is officially over and for our tired out shopping editors that means forgetting the words "Black Friday" until next year.
In the last couple of weeks, we've been busy keeping our eyes and ears open for all the best deals happening before, during and after Cyber Week. After this unusual year, we couldn't expect Cyber Week to be usual — instead we got "Black November" and markdowns that lasted for whole month.
Yeah, the three of us are all deal-ed out, too.
But the holidays are almost here — a chance for some much-needed R&R, to catch up with loved ones and open up a gift (or two).
Speaking of gift giving, don't get stuck in a "holidaze" — plan ahead to make sure your presents arrive in time (pro tip: know your shipping deadlines to avoid all those delays). Our shopping editors (or elves?) have already found gifts for the person who loves candles, adventurers who miss traveling and child who's obsessed with Baby Yoda.
And of course, our shopping editors have done some shopping on their own this month. That's why we brought back our "Would Recommend" series, where we tell you about our favorite finds of the month and why we recommend them.
Before you scroll on, here's what we bought on Black Friday. If you're wondering, you can check out what we couldn't get enough of in October and September, too.
Below, check out what we would recommend this month:
A cleansing oil to clean off the day's makeup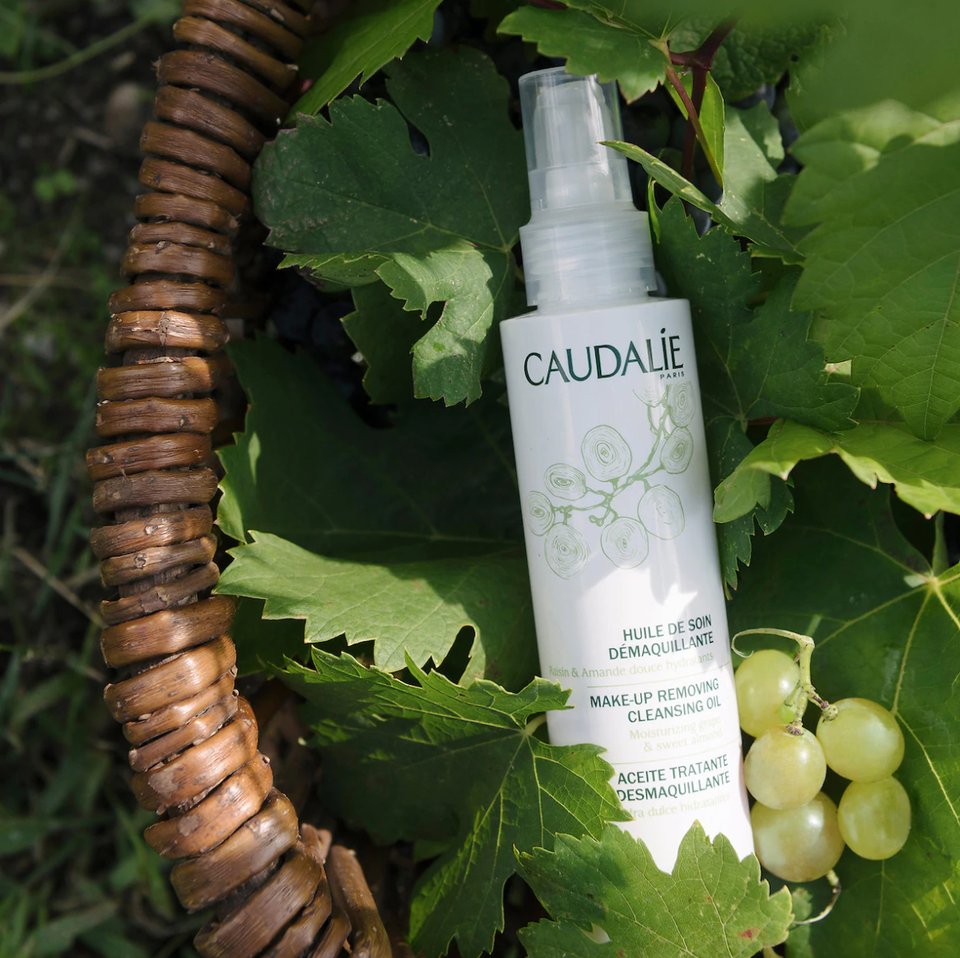 Sephora
Personalized stockings from Etsy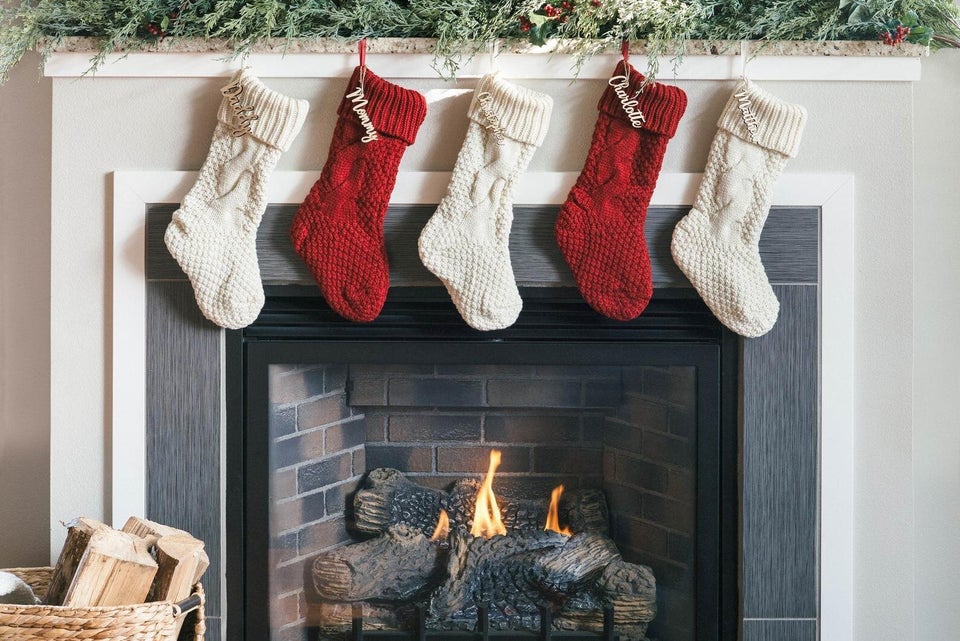 EtchCraft / Etsy
A magnetic shelf for dish duty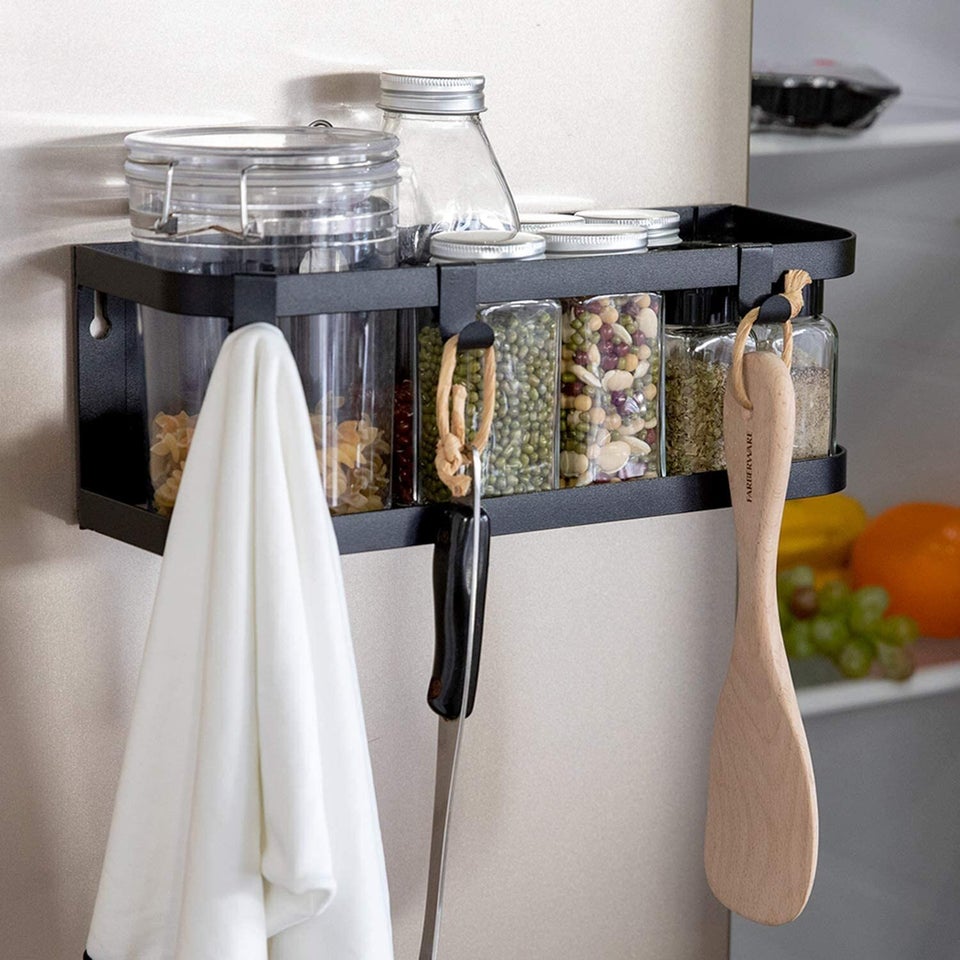 Amazon
A face mask that any beauty lover would love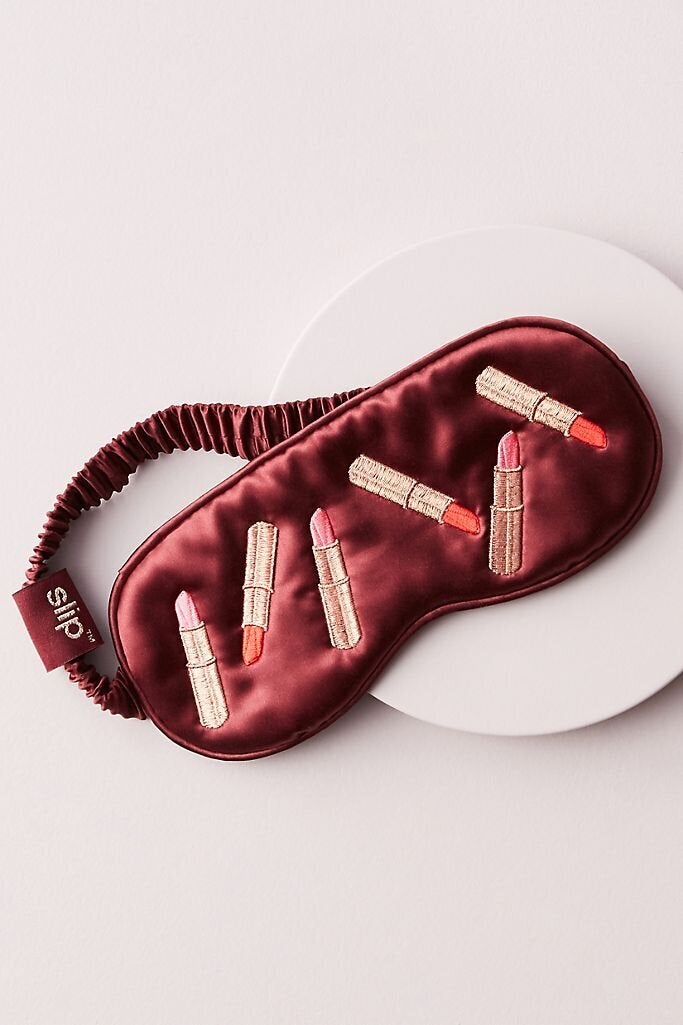 Anthropologie
A stretchy jumpsuit that's as comfy as PJs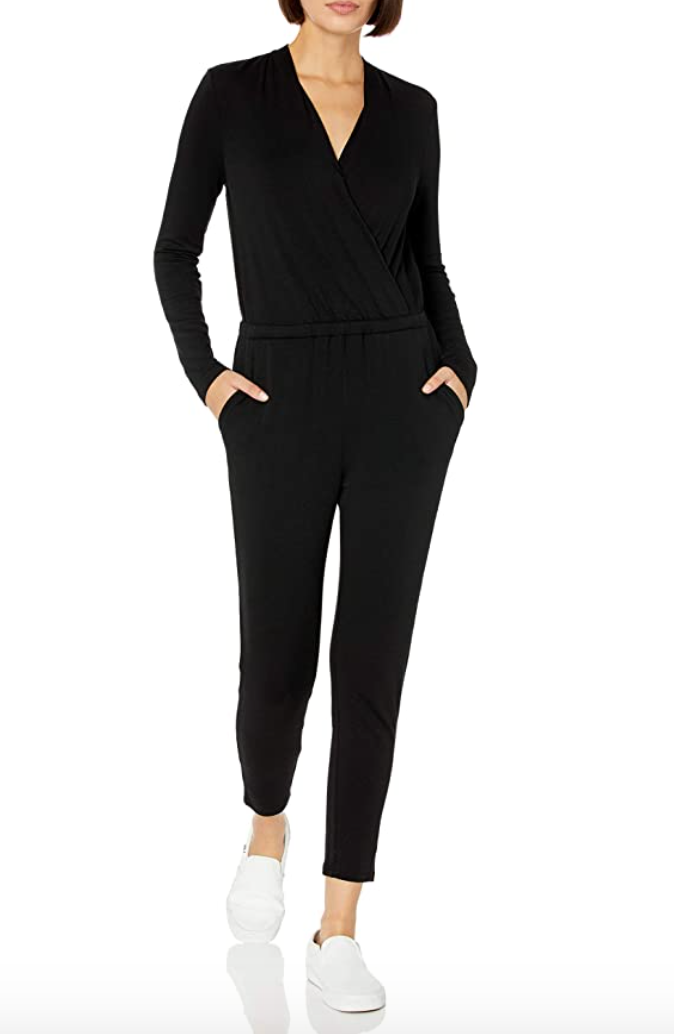 Amazon
Another workout subscription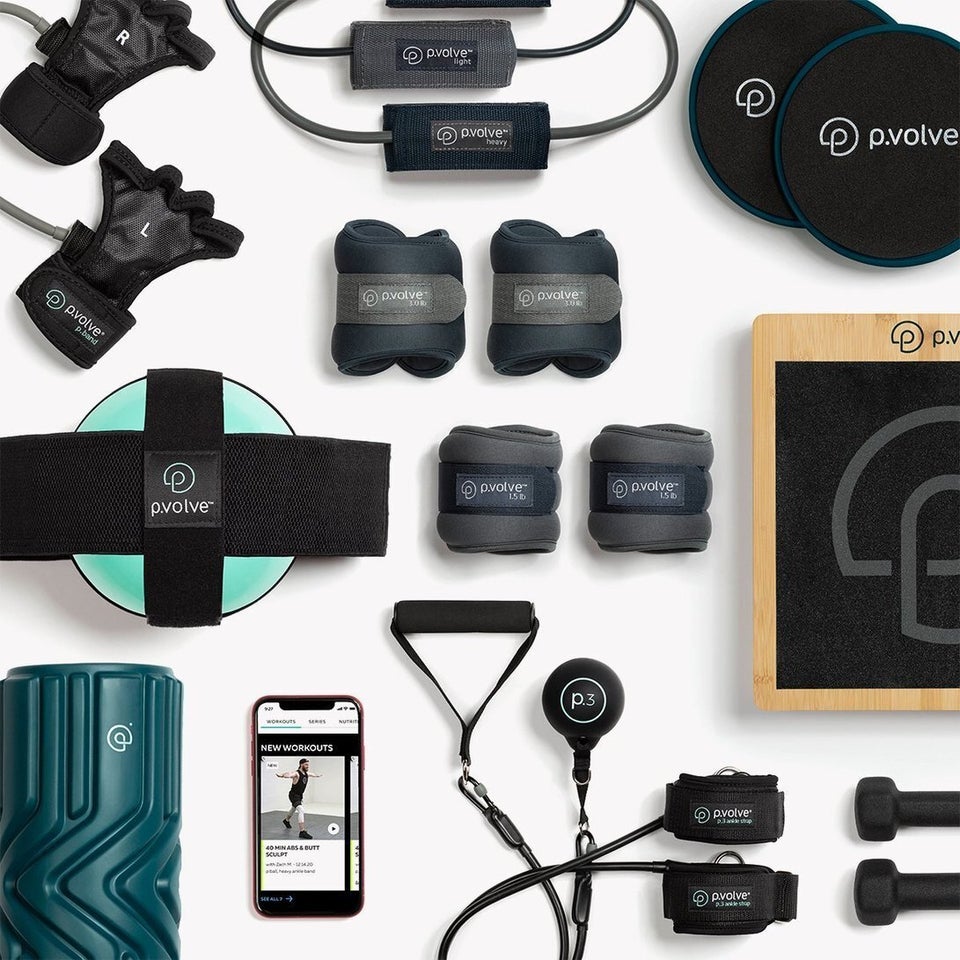 P.volve
A laptop stand to give my neck some much-needed support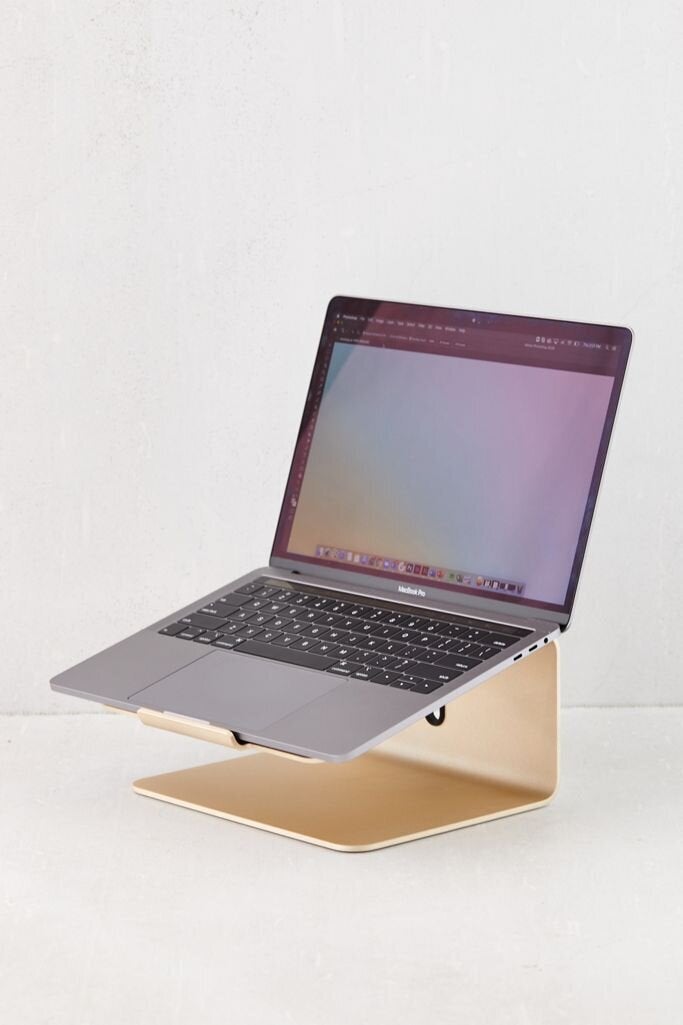 Urban Outfitters
A personalized laptop case for your giftee's new MacBook Air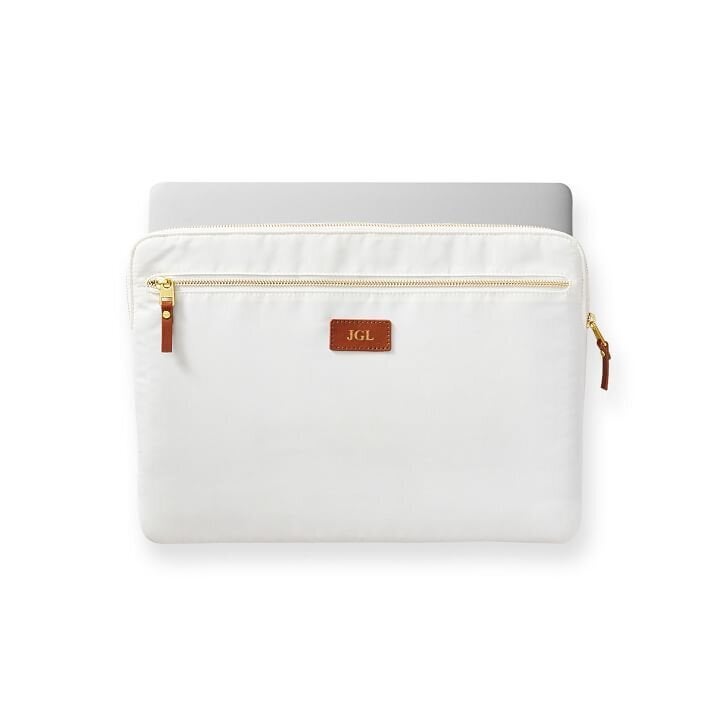 Mark & Graham
Budget-friendly bar stools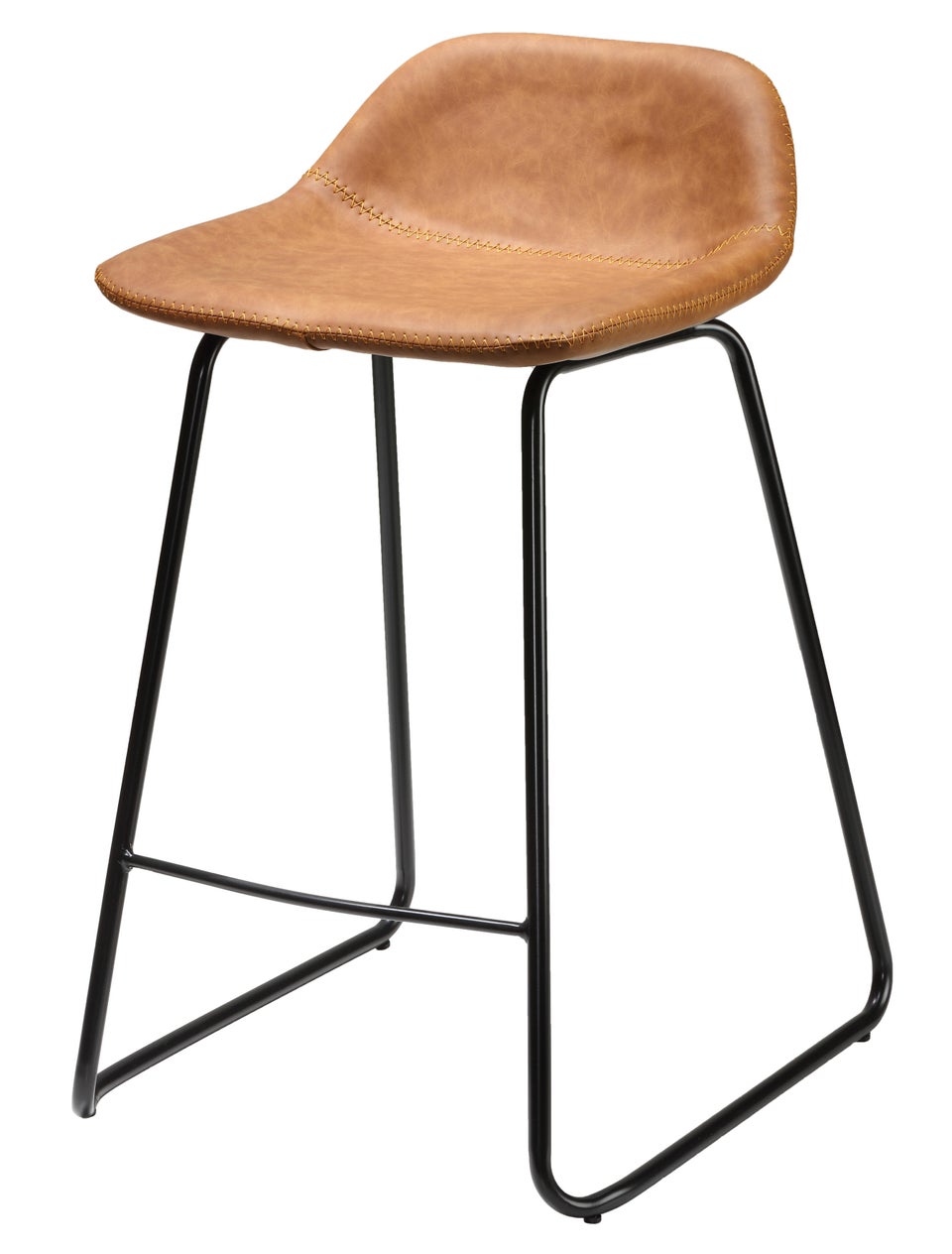 Walmart
A set of mismatched statement earrings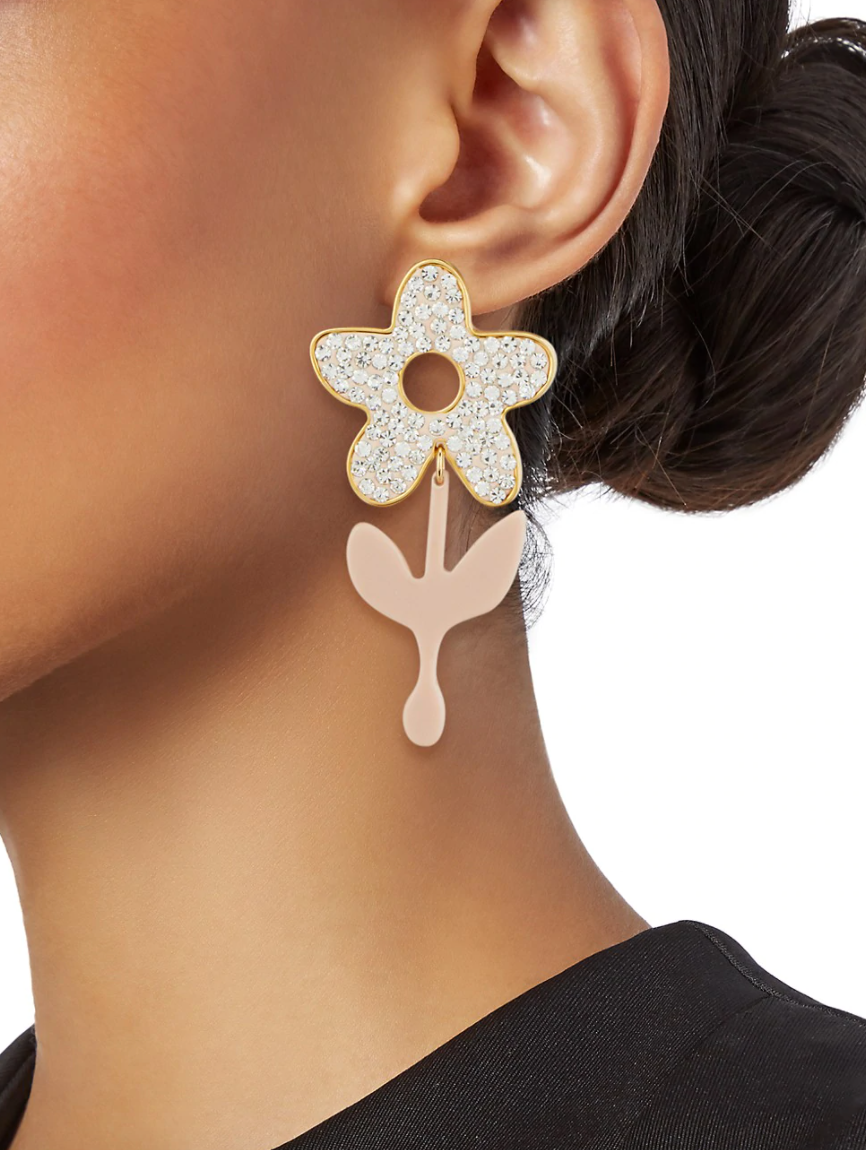 Saks Fifth Avenue
Rechargeable hand warmers, the perfect stocking stuffer for these times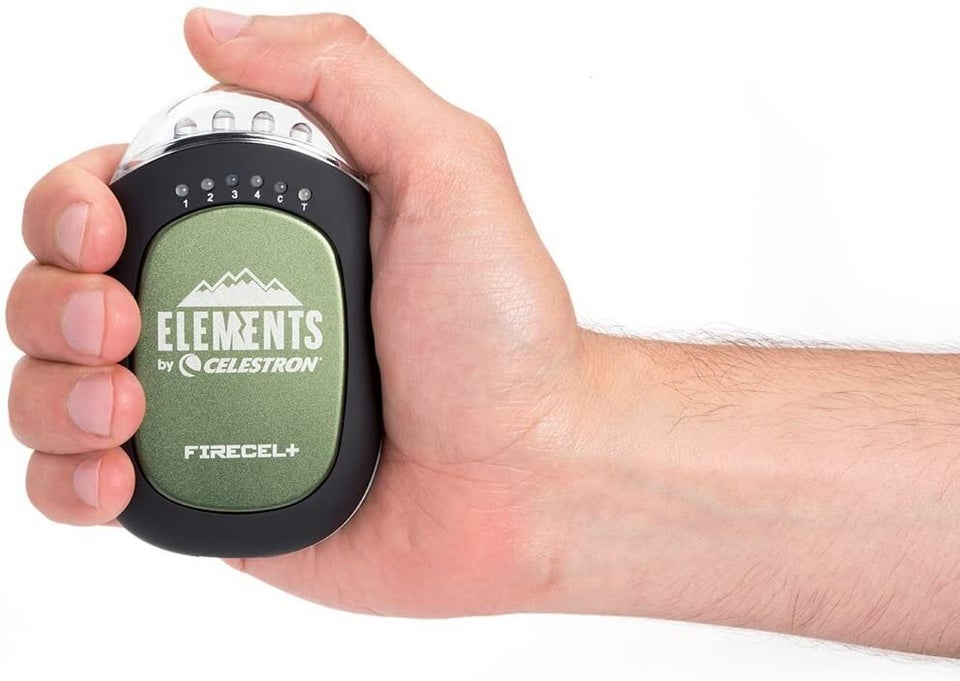 Amazon
A pair of polka-dot, pointy-toe flats for dressier days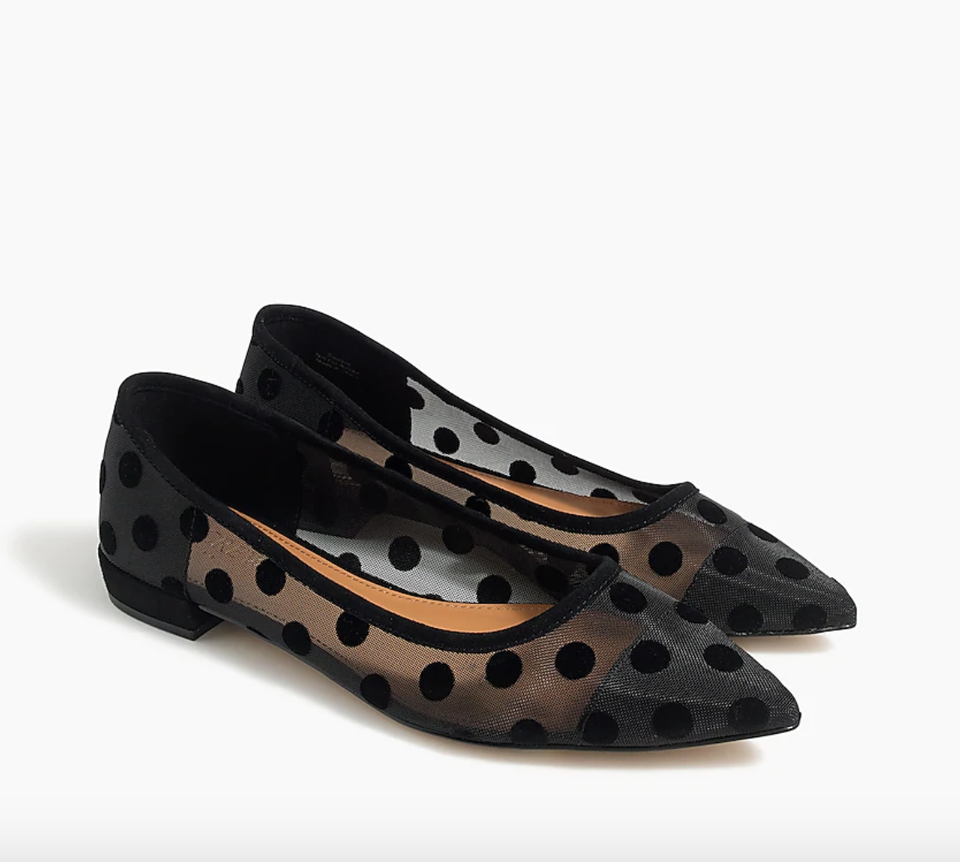 J.Crew Factory