BOONE COUNTY – It's the home stretch for candidates in Boone County staking their spot in local governments.
Current commissioner Fred Parry and former State Auditor employee Justin Aldred are running for Boone County Commissioner.
Voters elected Parry as Commissioner in 2016. He is a long-time magazine publisher and small business owner. He spent 14 years as a Boone Hospital trustee, and eight years as a Columbia Housing Authority Commissioner.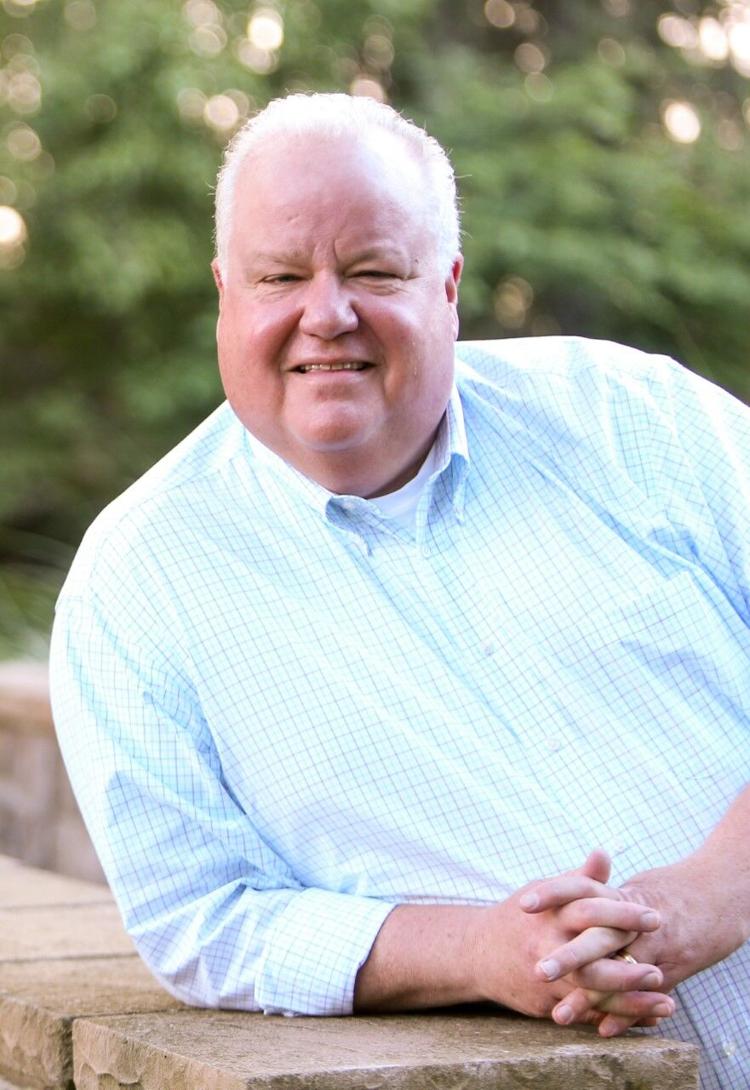 "This is a community that I love very much and I am very committed to," Parry said.
Aldred worked under Nicole Galloway in the Missouri's State Auditor Office. He worked on sunshine law compliance, rooting out waste, fraud and abuse. He was a U.S. Army Officer under the Missouri National Guard.
"I'm running for this office because I believe I have a unique set of skills and experiences that fit the challenges of this office," Aldred said.
Both candidates focus on similar issues: the economy, healthcare, COVID-19, infrastructure and local decision making.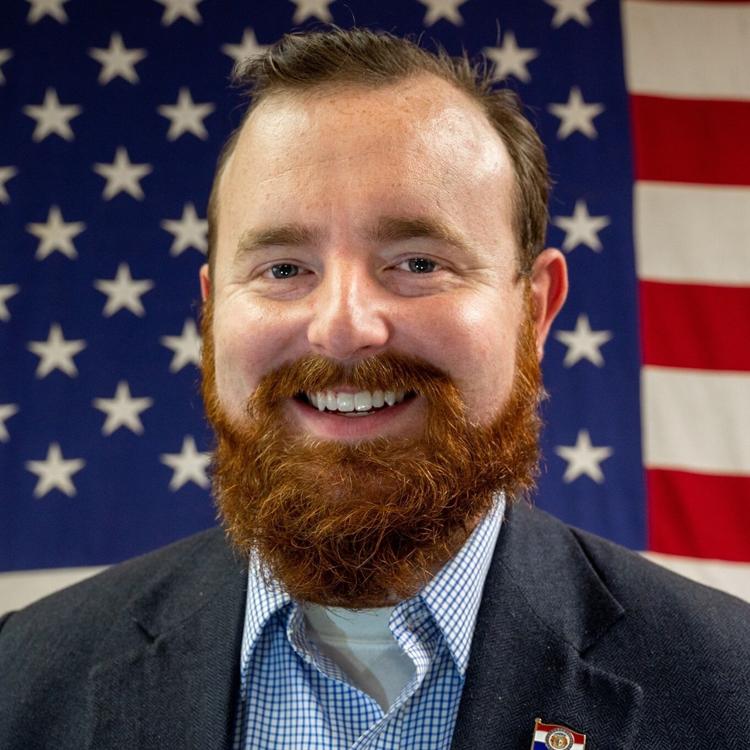 Economy
As current Commissioner, Parry has seen first-hand how COVID-19 has impacted the economy. Parry said the three items that make up Boone County's economy are education, insurance and healthcare.
Parry noted that the 30,000 University of Missouri students play a major role in the success of the economy. Once students went home after MU moved classes online in the spring, Parry said it impacted the county. 
Boone Hospital put a halt on elective surgeries, which Parry said took a bite out of the healthcare economy. There are also several insurance companies – national and regional – headquartered here in Boone County. 
"As we start to look at the economic recovery from COVID-19, we're going to have to look at things that, including creating new jobs, workforce development, job training, trying to get our economy moving again," Parry said. "At the same, time making changes that make our local economy a little more resilient to things like pandemic."
Aldred wants to show his support for frontline workers and locals to help boost the economy. 
"I think the best thing for our local economy right now is stability and standardization," Aldred said. "I want businesses to be confident that the rules are not going to change for them at the drop of a hat. And like I said before, the only way to do that is to fix our public health crisis."
He wants a rise in consumer spending and to provide open communication. Additionally, he wants see the Commission to work with other governments to share resources.
Healthcare
The two candidates have stark differences when it comes to healthcare. Back in August, voters approved the expansion of Medicaid. 
Parry believes the Commission does not have any control over Medicaid. He wants to focus on other priorities like job creation.
"We want to bring him a little higher caliber job that is going to pay somebody a great living wage, plus health benefits," Parry said.
Parry also wants to build services and show support for those struggling with mental health issues.
Aldred made it clear he wants to see Medicaid come to life and wants to provide adequate funding for it. He also believes healthcare costs should be low and wants to help lower those costs.
"I think that will cause more people to go to places like hospitals when they're sick or hurt, which will help overall, people who normally would not be able to afford to visit a doctor or people who would otherwise," Aldred said.
COVID-19
Back in March, Parry started posting daily updates about COVID-19 numbers in Boone County. He reposts information from hospitals and the health department, while adding some good news into the mix. 
"I really decided to do this when I found out that we were not releasing information on the number of people on a daily basis that were being released from isolation," Parry said. "There's a very high cure rate for the coronavirus. And so it was important for people to have that information as well."
Parry wanted to eliminate fear in the community. He believes fear has been a concern locally and nationally. 
Aldred recognizes the importance of hospitals in the county. With rapid-testing available at certain hospitals, he wants to make sure they stay open and stay strong.
Aldred agrees there's been misinformation spread and lack information shared about COVID-19. He wants to make sure there's transparent communication. 
Infrastructure
Parry said roughly 17 percent of Boone County's population lives in or below poverty. 
"There is no economic opportunity anywhere near our public housing, or our section eight housing or subsidized housing," Parry said. "We need to bring economic opportunity into our central city. And so we talked a lot about it. We've been talking about it for 30 years, and we just don't have a lot to show for our efforts."
Another barrier Parry mentioned was public transportation. Costs can increase if there are not any nearby affordable housing.
"If we're going to take the federal dollars, and we're going to spend the local dollars to keep a public transportation system moving, we ought to make sure that it is designed to meet the needs of those who need it most," Parry said.
Aldred wants modern infrastructure that's sustainable for Boone County. 
"That should be a priority for Boone County," Aldred said. "Especially as they work with and strive to build better relationships with local municipalities. Boone County affects all the roads and roads and bridges that go into town, it affects, you know, all 800 miles of gravel road that we would go with there."
Local Decision Making
Senate Bill 391 eliminates any county commission or local government from creating ordinances affecting Combined Animal Feeding Operations (CAFOs). Instead, those ordinances would have to go through the state. 
"We would not be able to put down health ordinances, environmental ordinances, things that would stop large farms that would corporate farms that would destroy our farmland and air quality that would cause water pollution into our watersheds," Aldred said.
He thinks people should be cut out from their local government or the government process in general. He also wants to have an open line of communication between the county commission and the people.
"If you are living out in rural Boone County, the county commission should be your first line of government," Aldred said. "You're not calling up the mayor. You're not calling up a village board or even a chamber of commerce, you should be able to freely communicate with your county commissioner."
With the election just two weeks away, both candidates want to ensure voters they're the right person for the job to help move the county forward.
"I look forward to building a better future here in Boone County," Aldred said. "As a county commissioner [I] will be a fighter for a county government that listens to the voices of its community and put services to its people first and foremost."
"We have 30 years of serving the community and I want to use those experiences to take Boone County to the next level and certainly out of the pandemic," Parry said.
Head to the voter guide on our website for more information on voter deadlines and ways you can send in your ballot.